The Transforming Power of Affect: A Model of Accelerated Change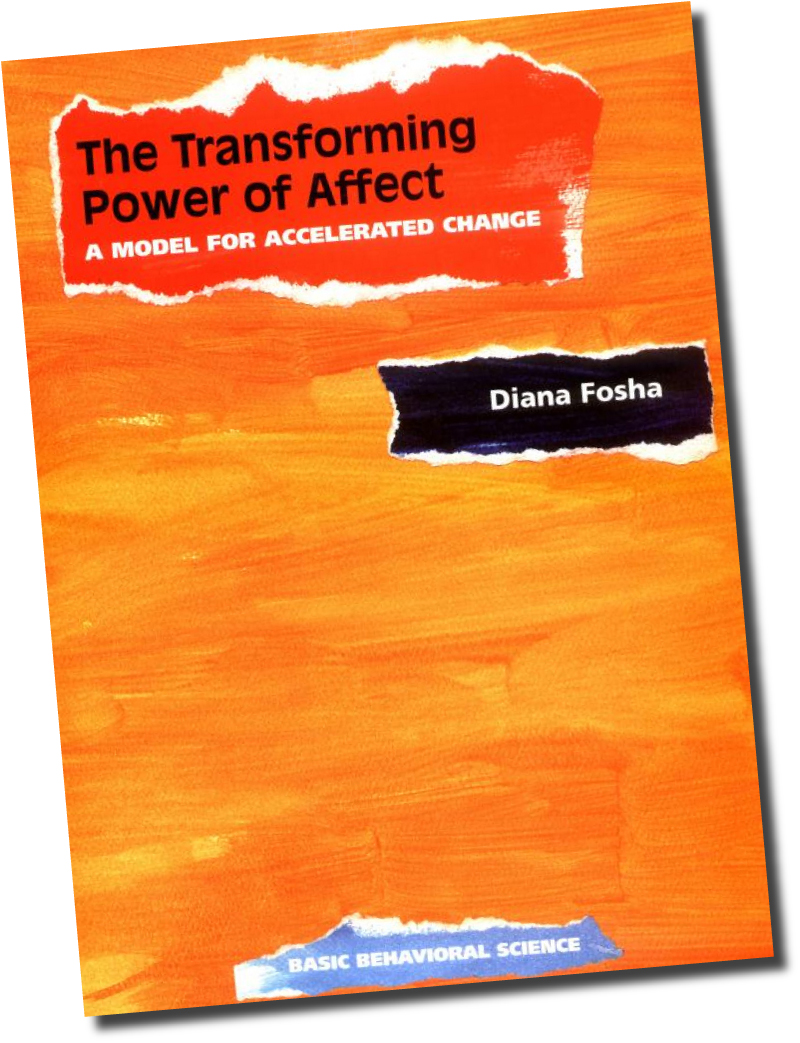 Diana Fosha, PhD (2000)
The first model of accelerated psychodynamic therapy to make the theoretical why as important as the formula for how, Fosha's original technique for catalyzing change mandates explicit empathy and radical engagement by the therapist to elicit and harness the patient's own healing affects. Its wide-open window on contemporary relational and attachment theory ushers in a safe, emotionally intense, experience-based pathway for processing previously unbearable feelings. This is a rich fusion of intellectual rigor, clinical passion, and practical moment-by-moment interventions.
The Healing Power of Emotion: Affective Neuroscience, Development & Clinical Practice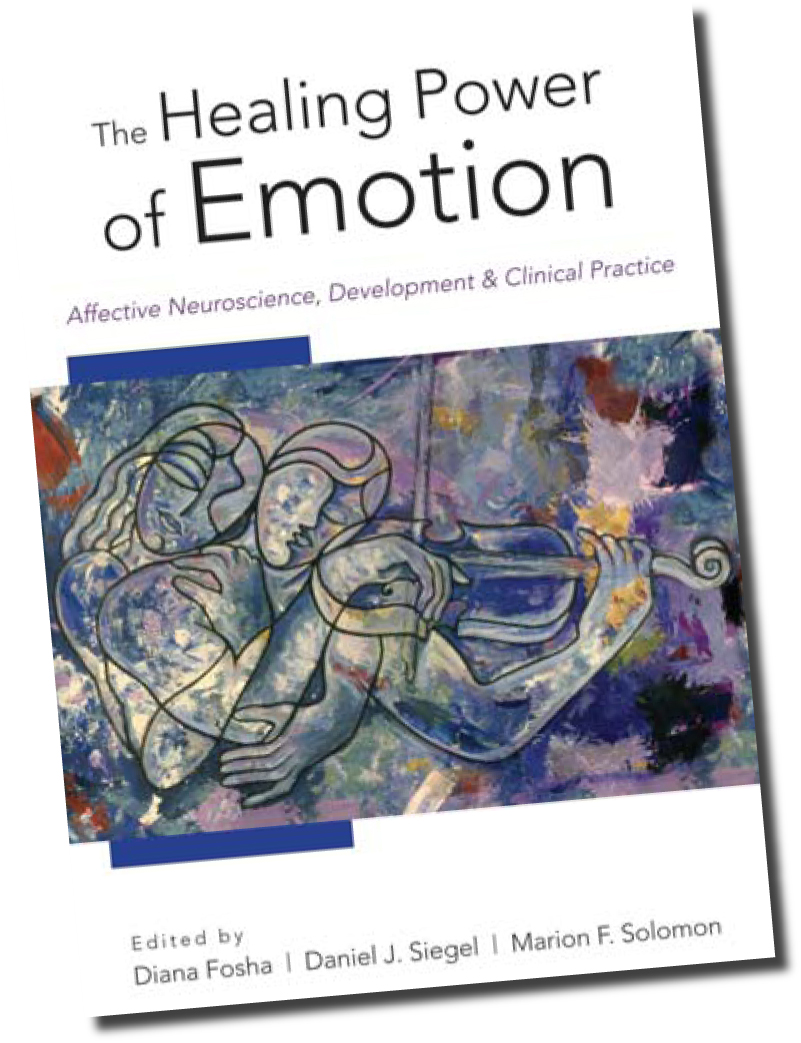 By Diana Fosha, Daniel J. Siegel & Marion Solomon (2009).
In this addition to the Norton Series on Interpersonal Neurobiology, leading neuroscientists, developmental psychologists, therapy researchers, and clinicians illuminate how to regulate emotion in a healthy way. A variety of emotions are examined, drawing on research and clinical observations. The role of emotion in bodily regulation, dyadic connection, marital communication, play, well-being, health, creativity, and social engagement is explored. This book offers fresh, exciting, original, and groundbreaking work from leading figures in the field.
Supervision Essentials for Accelerated Experiential Dynamic Psychotherapy
(Clinical Supervision Essentials)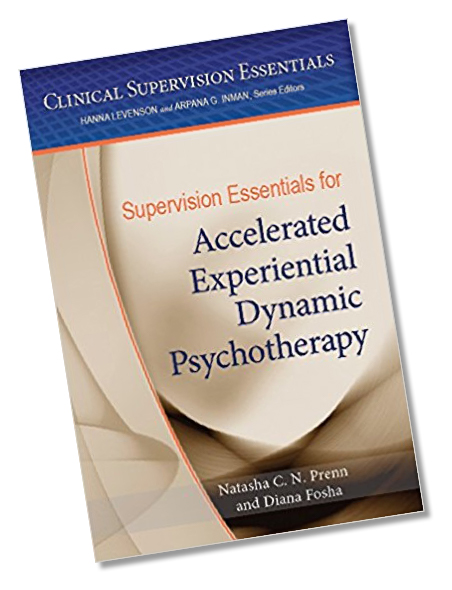 By Natasha C. N. Prenn and Diana Fosha (2016)
Utilizing insights from attachment theory and research in neuroplasticity, Accelerated Experiential Dynamic Psychotherapy (AEDP) clinicians help clients unearth, explore and process core feelings in order to transform anxiety and defensiveness into long-lasting, positive change. In this book, AEDP founders and leaders Natasha C.N. Prenn and Diana Fosha offer a model of clinical supervision that is based on the AEDP approach. Using close observation of videotaped sessions, AEDP supervisors model a strong focus on here-and-now interactions, with a full awareness of affective resonance, empathy, and dyadic affect regulation phenomena. The goal is to offer trainees a visceral, transformative experience that complements their growing intellectual understanding of how change occurs in AEDP.
Living Like You Mean It: 
Use the Wisdom and Power of Your Emotions to Get the Life You Really Want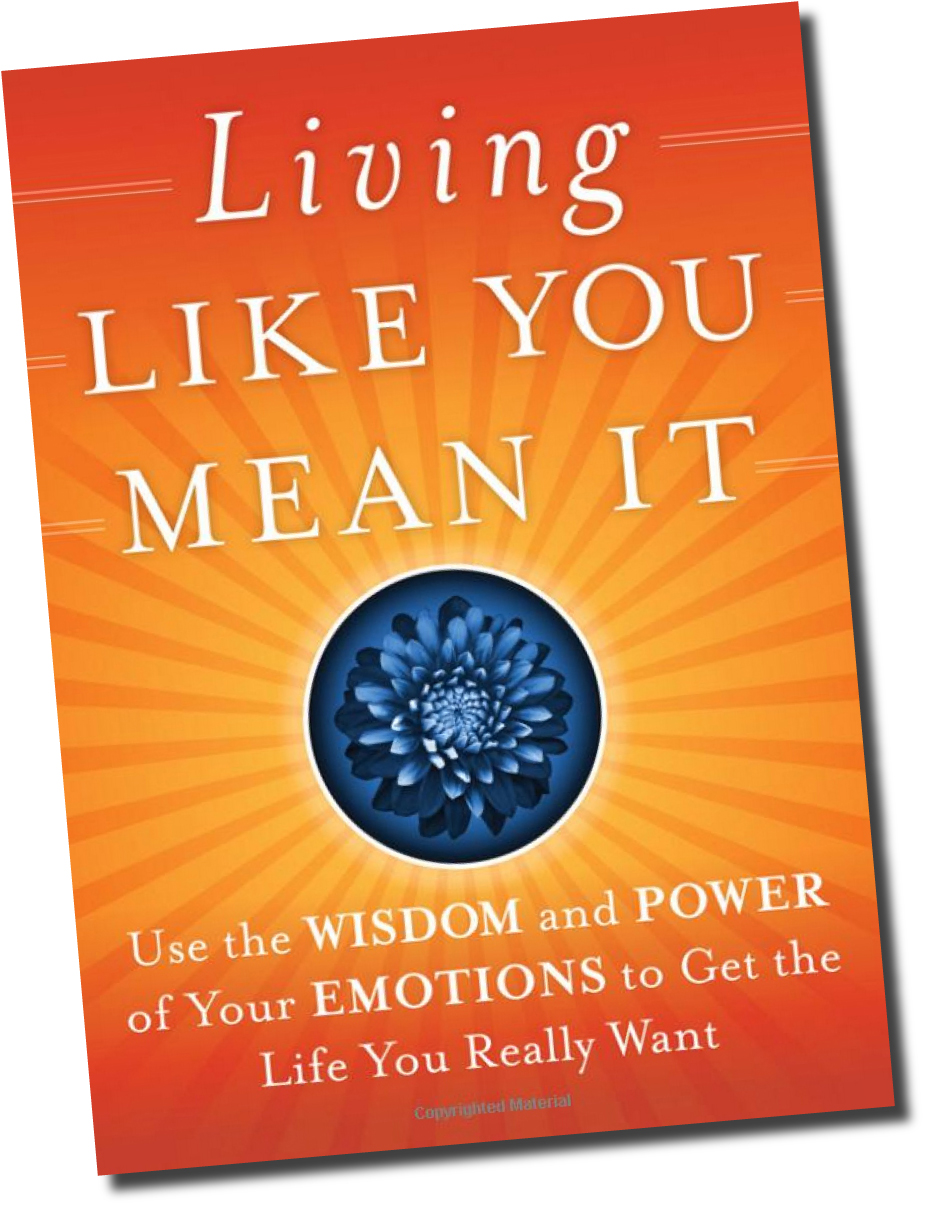 By Ron J. Frederick (2009)
In this book, Frederick brilliantly describes why people are so afraid of their emotions and how this fear creates a variety of problems in their lives. While the problems are different, the underlying issue is often the same. At the core of their distress is what Dr. Frederick refers to as feelings phobia. Whether it s the experience of love, joy, anger, sadness, or surprise, our inborn ability to be a fully feeling person has been hijacked by fear–and it s fear that s keeping us from a better life.
Restoring Resilience: Discovering Your Clients' Capacity for Healing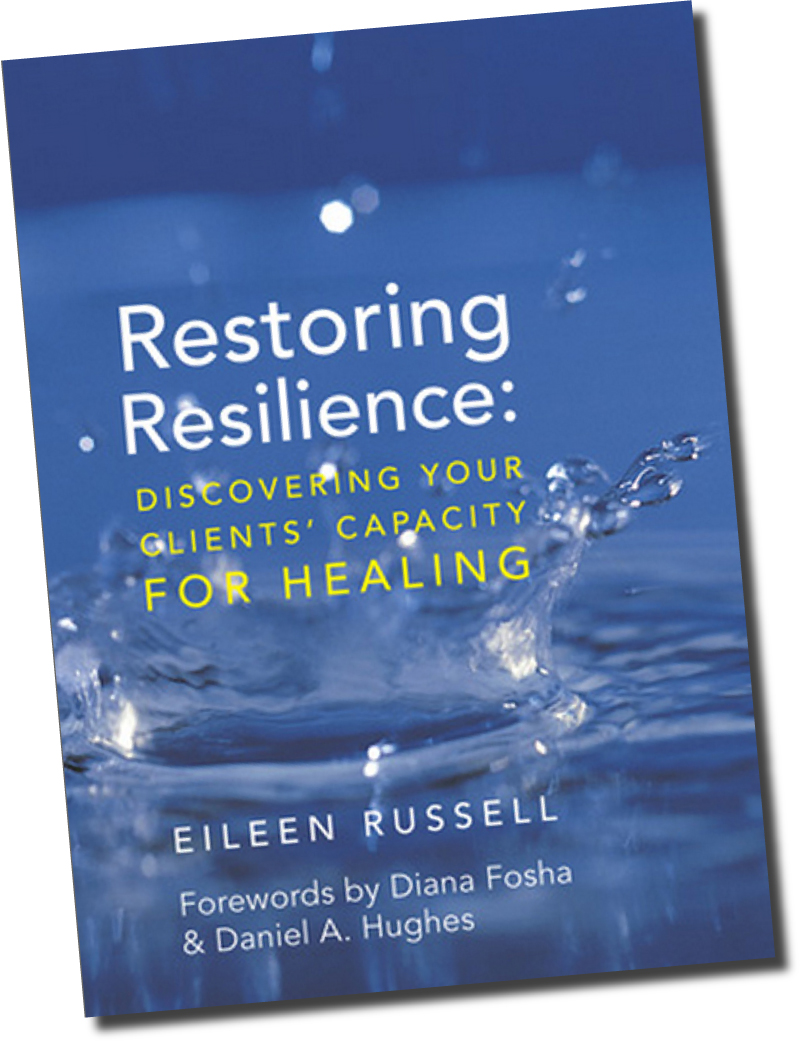 By Eileen Russell (2015)
People enter therapy not just because they're stuck and struggling, but also because they're ready and hopeful for change. That readiness is a manifestation of each person's innate resilience, their capacity to work on their own behalf to heal. Without discounting pathology, Russell offers that building from what's going right is the best way to help. Drawing on interpersonal neurobiology, affect regulation research, and a number of theoretical orientations, this book will help therapists discover the potential for resilience in clients and help them cultivate it for lasting change.